Home
DISCOUNTED
LOCAL DELIVERY
ONLY ON OUR
WEBSITE ORDERS!!
Family Owned & Operated
BEWARE OF FAKE FLORISTS ON THE INTERNET!
USE A REAL FLORIST WITH A REAL STORE FRONT!
FOR OUR WEDDING WEBSITE VISIT
www.anenglishgardenweddings.com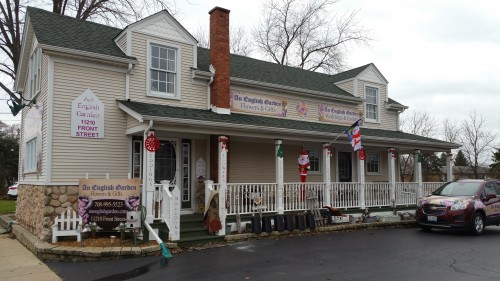 DAILY DELIVERIES TO
MOKENA, NEW LENOX, JOLIET,
FRANKFORT, TINLEY PARK,
ORLAND PARK, ORLAND HILLS,
OAK FOREST, HOMER GLEN,
LOCKPORT, & MUCH MORE!